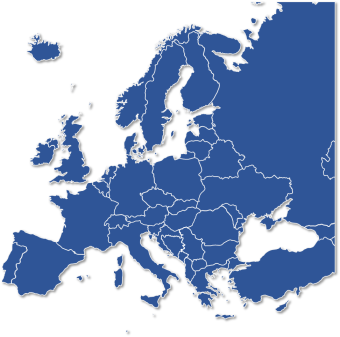 Cosel European Distributors
Cosel work with a number of distribution partners throughout Europe for projects of all sizes regardless of quantity or value. Regardless of which country in Europe you are located in, Cosel has a distributor locally to you. Please choose your country from the drop down below to view your local distributor.
Looking for stock?
If you're looking for off the shelf stock, please use our Stock Check system. 
Not located in Europe?
Even if you're not located in Europe, choose your region from the drop down box below to find a local Cosel office, or check our global locations page.