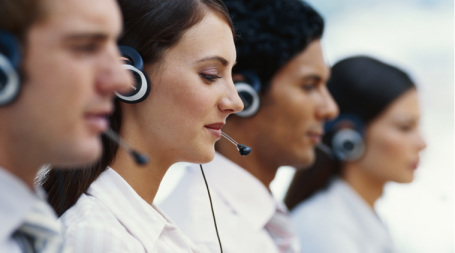 Contact Cosel Europe:
Cosel Europe GmbH
Berner Str.53, D-60437
Frankfurt am Main, Germany  Location Map   Imprint   Data Protection Officer
Tel:  0049 (0) 69 9500790
Fax: 0049 (0) 69 50830200
Office Hours:  Mon - Fri 08.00 - 17.00 CET
Email Sales:  sales@coseleurope.eu
Email Technical Support:  techsupport@coseleurope.eu
Quick Links:   Stock Check     Global Locations     Technical Support     Distributors     Problems with this site
Local Language Support! Our team in Europe speak:
English, Japanese, German, Croatian, Serbian, Polish, Russian, French, Lebanese, Armenian, Spanish, Italian, Swedish, Danish, Finnish, Hindi, Telugu, Tamil & Kannada.
If you prefer to send us an enquiry, please click the button below,  fill in the form and a member of our team will contact you.