Employment at Cosel Europe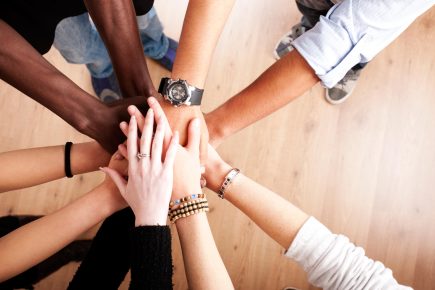 Here at Cosel, we're always interested in dynamic, enthusiastic and experienced people who
    believe they can make a difference to our business. 
    If you think your background and skills fit, please send us your latest CV to: 
    recruitment@coseleurope.eu  and tell us why you think you can make a difference. 
Latest Job Vacancies
We currently have no vacancies. Please check again another time. 
Working for Cosel Europe
Working for Cosel will be challenging but rewarding. As the European division of a global manufacturer of power supplies, we aim to employ people who make a difference to our business. A small, but growing team, we're very diverse and welcome people from all walks of life. We believe that the people make our business and look for individuals who can not only demonstrate experience, but bring personality and passion to what they do. In return we offer competitive salaries combined with attractive performance based rewards and incentives. Our daily business is focused around sales, knowledge and relationships and we encourage our members to bring new ideas on how to not only improve our business, but grow it as well.