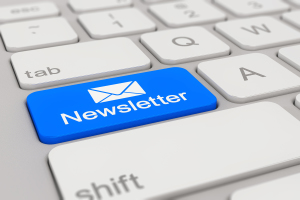 Cosel Newsletter
Keep up to date with all the latest news from Cosel by subscribing to our newsletter. 
Don't worry, we won't bombard you with emails, we'll just tell you when there's something new. 
What can you expect from our newsletter?
New product releases - Be one of the first to hear about our new products.  
Event Information -  We'll let you know which events we're participating in including regional exhibitions and trade shows. 
Feature products - We'll give you more technical information about some of our hottest products. 
Company News - We'll let you know if something interesting happens in our company. 
Other news - If you'd like to hear about anything else, please tell us. 
Sign me up!
Please fill in the form below and we'll add you to our newsletter circulation. (Unsubscribe at any time).